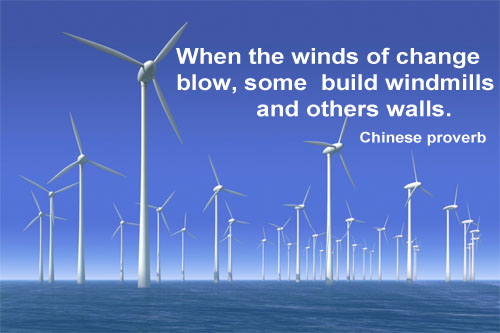 Our approach
Recognise − Rectify − Reassess
A common goal:
Harmonious Organisational & Personal Development
Our skill lies in harmonising organisational objectives with individual behaviours − without depersonalising the process. Once you are clear about your goal then you can start actively working towards its achievement.

Evidence suggests that two thirds of employees* have mentally resigned from their job, leaving you with a huge untapped potential within your organisation. Let us help you identify the causes and develop strategies to revitalise the workplace with an energy that breeds success. Remember most problems arise through lack of group consensus rather than as a result of deficiencies in competence.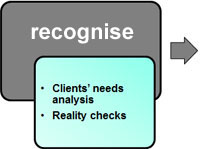 Aspects influencing your capacity to change?
What potential is readily achievable?
What needs to be done to ensure future sustainability and corporate resilience
What makes us unique!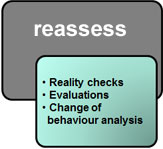 How successful has the change process been?
How to ensure future sustainability and resilience
Biannual assessment of new process implementation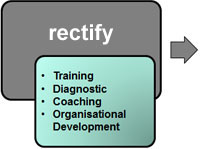 What processes do you require?
The development of practical and measurable frameworks for improvement

− The identification of key barriers to successful change management
− Assessing how well individual, team and department objectives are alligned with organisational goals
Whilst our offer includes advice, we prefer to help you develop and realise your potential. We help you develop processes to ensure that you will be better able to deal with similar situations in the future.
Our modular offer allows you to choose options only specific to your particular needs − saving you both time & money!
Remove yourself from everyday work stress and experience the liberating effect of a sailing experience in the Algarve